Bucket List ✅. In this very spot, 31 years ago, during the summer of '86, One of my favorite movies of all-time was filmed; "The Lost Boys". I'll forever be a fan of the Corey's, Kiefer Sutherland, Alex Winter and Jason Patric aka "Michael". Those darn Vampires! "Death by Stereo!" Legendary surf too. What an epic day/trip/time to be alive. ONWARD!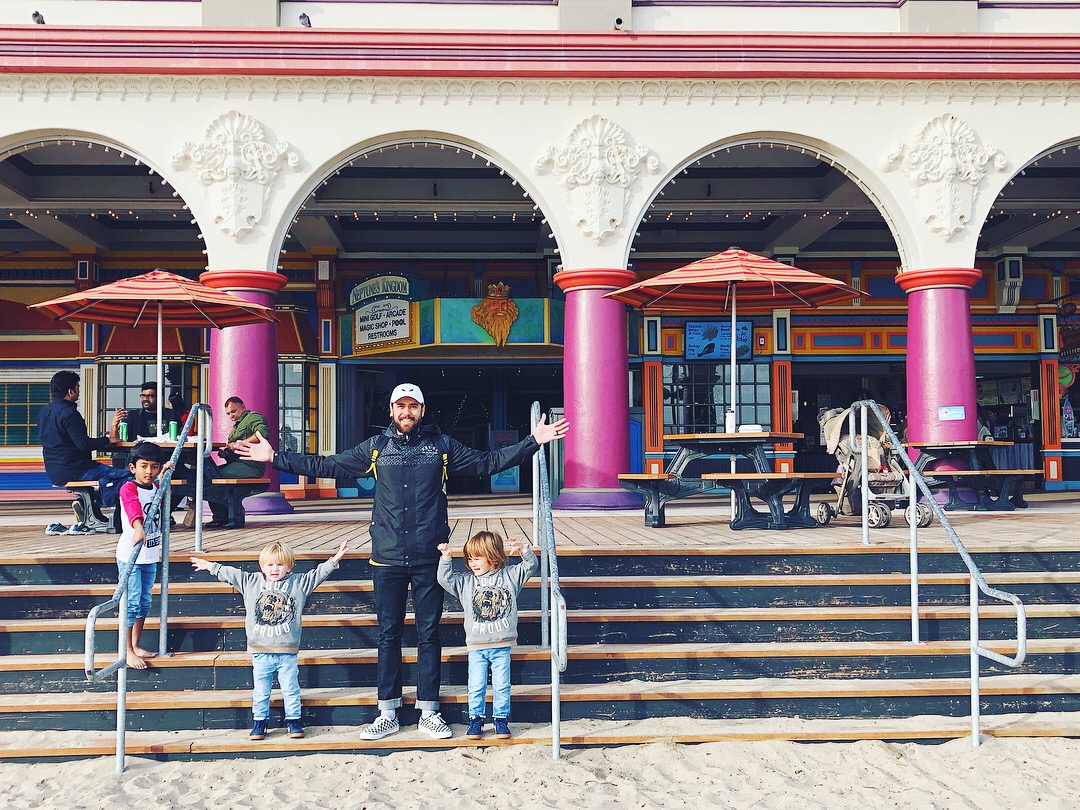 The intro was filmed in this spot...too cool...
It's beginning to look a lot like...